My Experience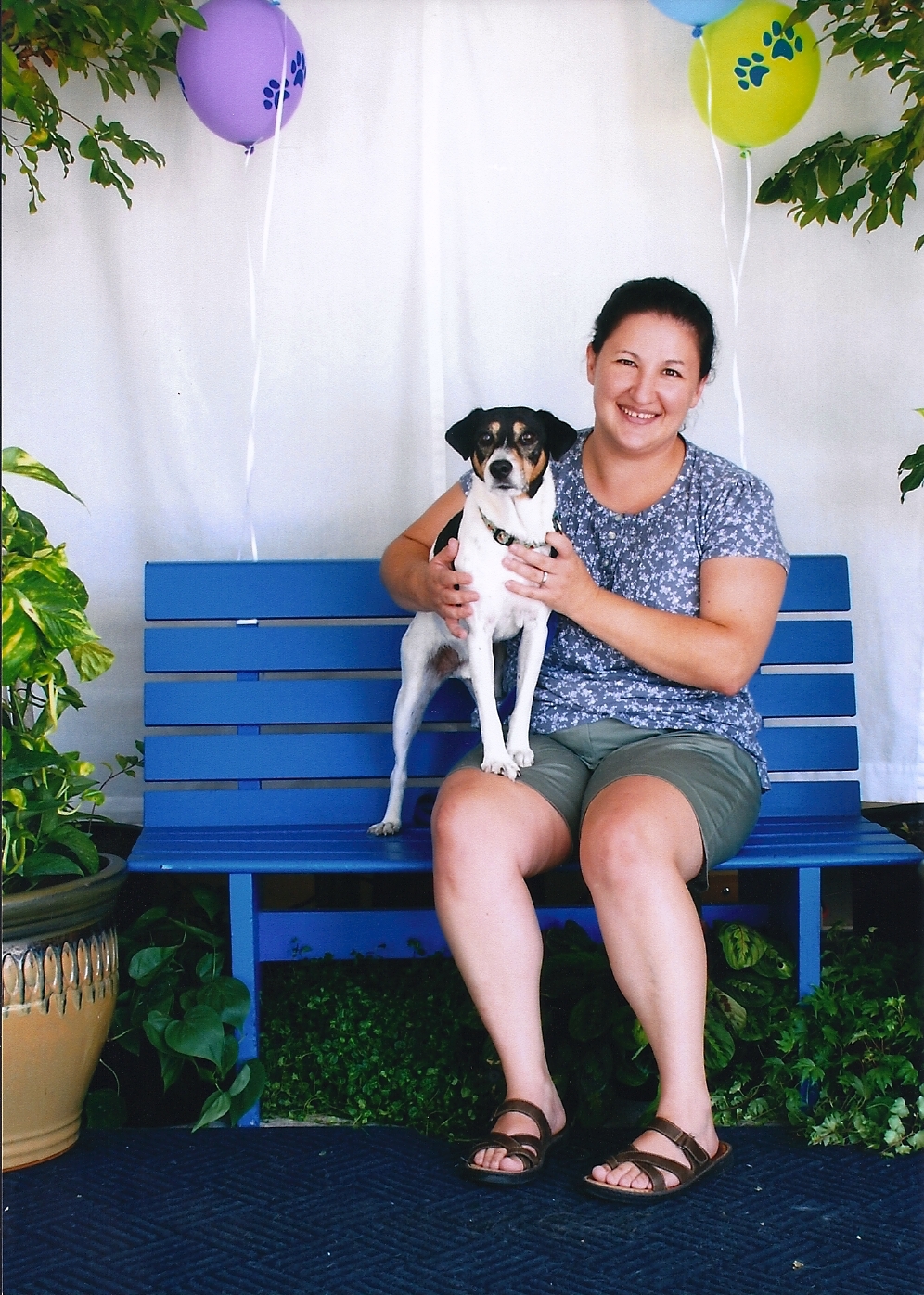 I have loved animals for as long as I can remember. Over the years I've had dogs, cats, fish, rabbits, hamsters and guinea pigs - just to name a few.

In 1998, I graduated from New York State University at Delhi with a degree in Veterinary Technology. >

Following college, I worked as a licensed veterinary technician for 11 years. I feel very fortunate to be able to continue my passion for animal care as a full time pet sitter.
Moriah Gorick, Owner
My husband Steve began pet sitting with me in 2010. Previously, he worked in the corporate world for 12 years and served as a volunteer firefighter/EMT. He has a genuine love for animals and assists me in taking excellent care of your pets. Steve and I are the only pet sitters and we do not use any subcontractors.
Steve Gorick, Pet Sitter